How To Get To Heaven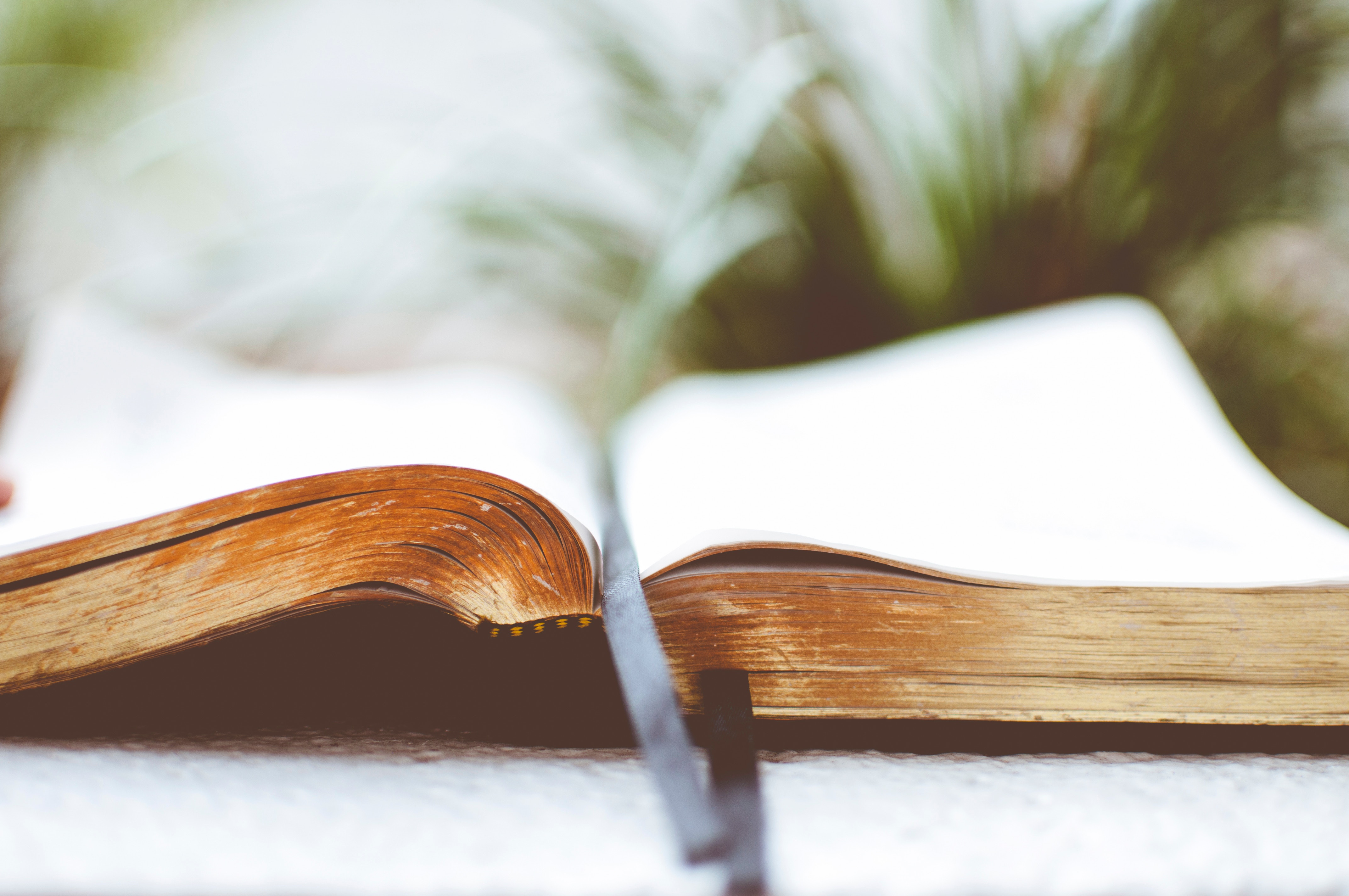 The Bible tells us that there are two roads in life: one is the way to eternal joy in Heaven, and the other leads to eternal punishment in Hell. The Book of Romans in the Bible shows the only path to Heaven.
1. Recognize and admit that you are a sinner and that your sin will be judged by a holy God.
There is none righteous, no, not one" – Romans 3:10 For all have sinned and come short of the glory of God Romans 3:23.
2. Understand that Jesus died for your sins and that you cannot earn you way to heaven through good works or religious activity.
"But God commendeth his love toward us, in that, while we were yet sinners, Christ died for us" – Romans 5:8 "For when we were yet without strength, in due time Christ died for the ungodly" – Romans 5:6
3. Believe that Jesus died to pay the penalty for your sin "The wages of sin is death; but the gift of God is eternal life through Jesus Christ our Lord" – Romans 6:23.
4. Accept God's free gift of eternal life by putting your faith in Christ's provision for you sin and calling on Him to save you.
"Whosoever shall call upon the name of the Lord shall be saved" – Romans 10:13 "That if thou shalt confess with thy mouth the Lord Jesus, and shalt believe in thine heart that God hath raised him from the dead, thou shalt be saved" – Romans 10:9
Dear God, I admit that I am a sinner. I believe Jesus died on the cross to pay for my sins, and I ask you to forgive me. By faith, I now accept Your gift of eternal life. Thank you for forgiving my sins. From this day forward, I choose to follow You. In Jesus' name, Amen
To share your decision to follow Christ or to find out more about how to become a Christian, please contact Contact Us